Experience and specialised skills
My previous experience includes administrative work for training colleges and a daily newspaper. I have also worked for two years with youngsters with special needs.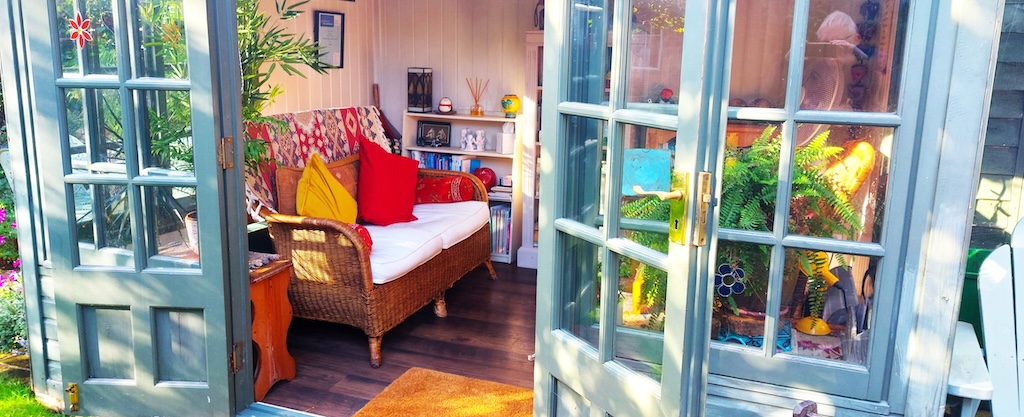 I spent five years as a Youth Counsellor for the YMCA and Citizen's Advice Bureau before setting up private practice from home in 1992.
My experience has included, among others, the following issues:
Relationship difficulties
Low self esteem
Depression
Obsessional compulsive disorders
Panic attacks
Eating disorders
Self harming
Addictions
Abuse: emotional, physical and sexual
Anger
Bereavement/loss
Life crisis or change
I have a network of supporting colleagues and am able to refer clients to other appropriate services.
I have given lectures to the British Institute of Graphologists on the role of Graphology (handwriting analysis) in counselling and have been published both in their quarterly journal and the American journal, The Vanguard. I have also been engaged as counsellor to a relationship television programme & employed by a private health provider on their EAP - Employee Assistance Programme.
To abide by the regulations of the BACP and to ensure the best practice and safety of my counselling work:
I constantly update my knowledge and expertise with courses, seminars and lectures
I have regular Supervision from a registered Supervisor
I attend personal therapy
I have a client contract that outlines my terms
I abide by a strict code of confidentiality
As a Senior Accredited member of the British Association for Counselling and Psychotherapy, I am bound by its Code of Ethics and Practice and subject to its complaints procedures.